FEATURES
---
Being in the recruitment industry means you are
serving more than one market

- and we are aware of that.
For a recruitment agency, this means that you are on one side providing your clients with their teams' perfect missing fit, and on the other side you are helping candidates to rise their job satisfaction levels and find a suitable working environment.
Check out our specialized features that are designed to cover all your
business categories

: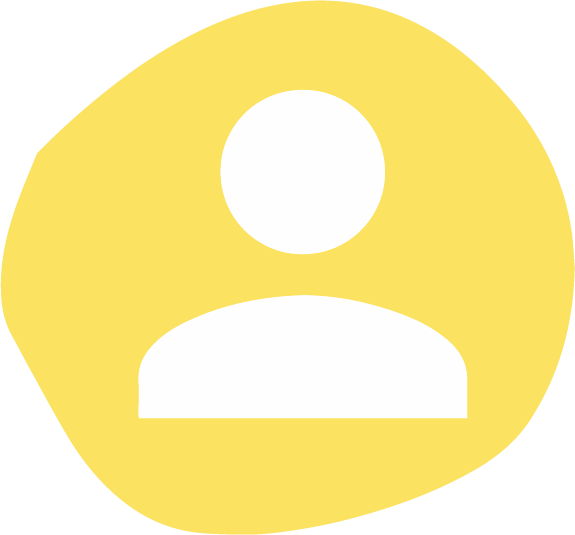 People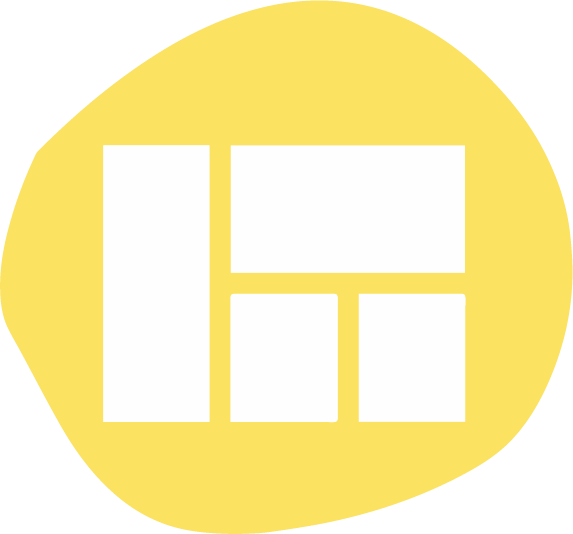 Projects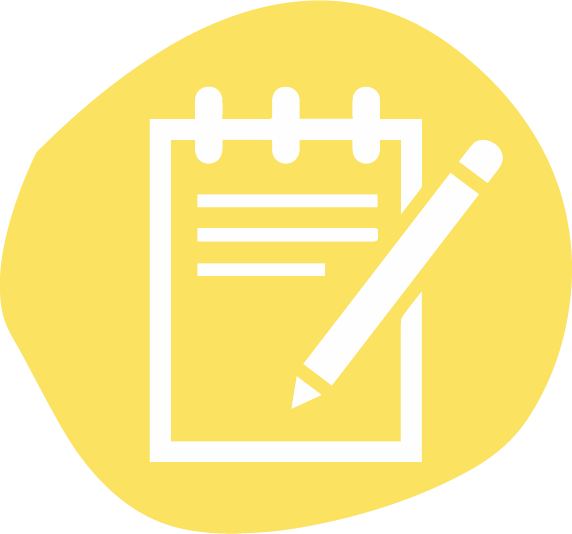 Assessments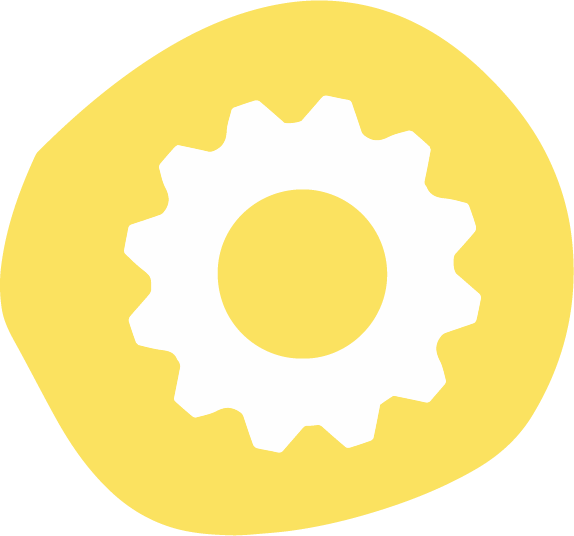 Business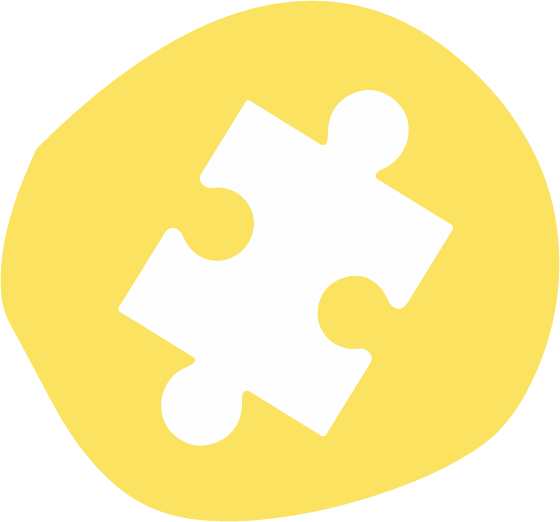 ...AND MANY MORE!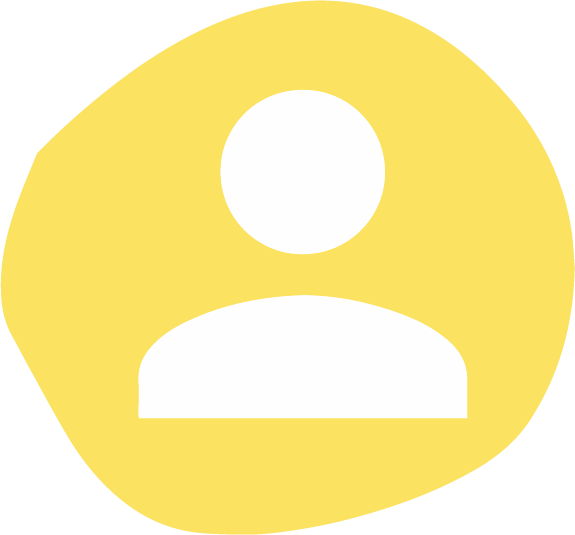 People
People are one of your most essential resources.
Keep track of your interactions with candidates, clients or employees

with our features designed helping you build your business by building connections.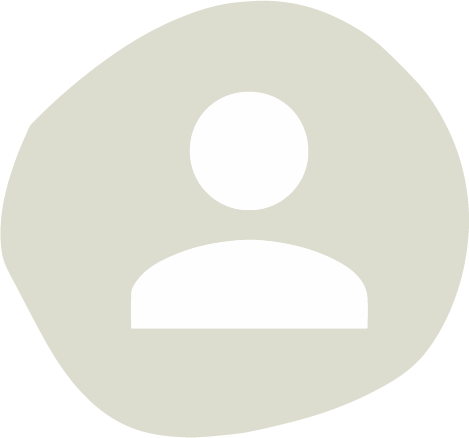 Candidate Portal
Collect personal data about your candidates for recruitment projects (including education, work experience, interests, financial expectations and many more) to maximize their profile relevance.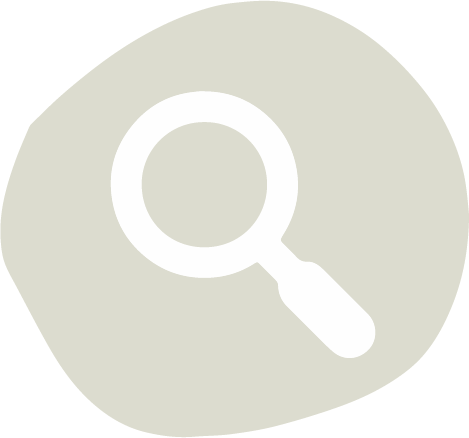 Advanced Search
Need to find specific data, but only have bits of information? No problem, this search feature helps you find a way through your big data easily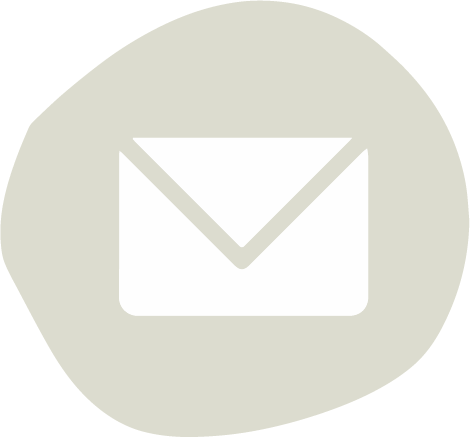 EMAIL TEMPLATES
Avoid time-consuming email activities by making and editing your own templates. Sync your conversations with Cronel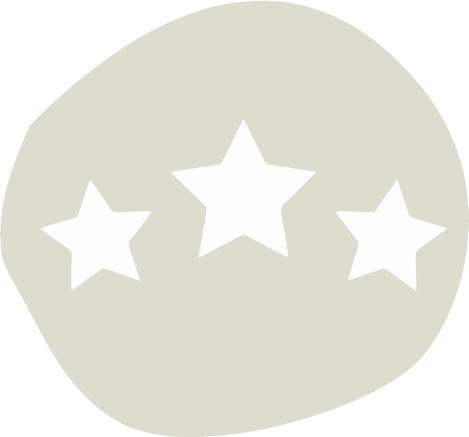 Ratings
Rate candidates or companies you work with based on your experiences and their performance. Keep your relationships meaningful and valuable.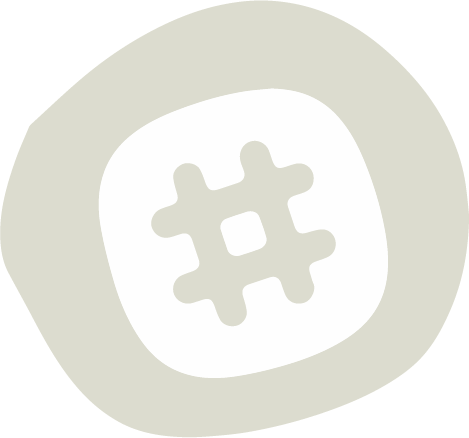 Tags
By using tags you can speed up your search process, it narrows down your search results and helps you find the most suitable candidates for your project.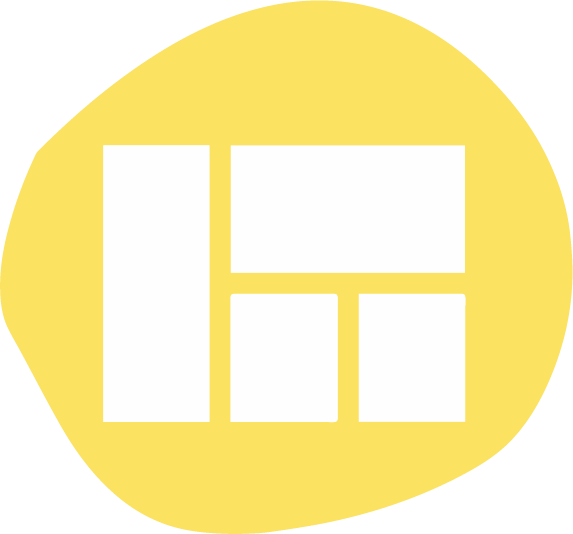 Projects
Manage your recruitment projects more easily with our PM features

: assign clients, candidates and employees to active projects and follow the progress of your recruitment process.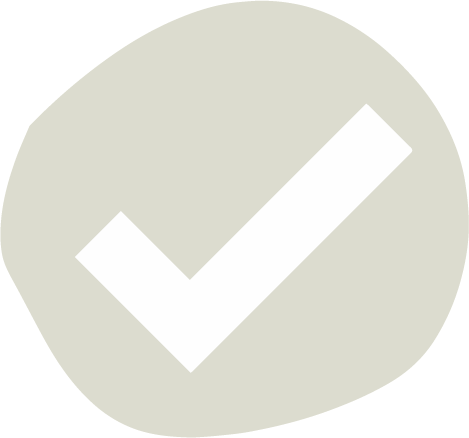 Preferred sources
Generate a list of companies that fit your project needs and stay focused while sourcing candidates for an open position.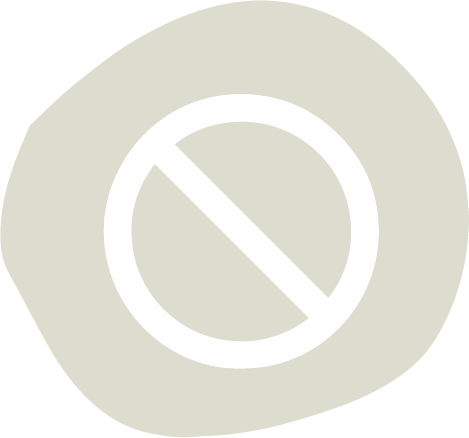 Red and Blacklist
Disable the inclusion of specific companies for your candidate sourcing process within your active recruitment project.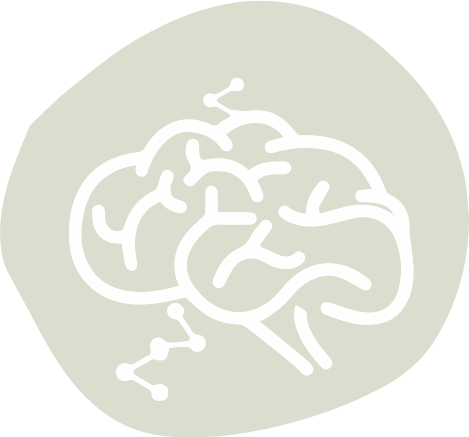 AI Recommender
Find the right candidates quickly through smart AI recommendations. Let AI scan your existing databases and suggest the best fit candidates for your recruitment projects.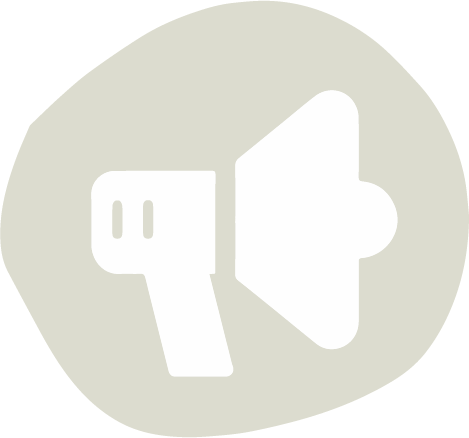 Job Ad
Show your candidates a unique job ad connected to your recruitment project and share important information regarding benefits and conditions.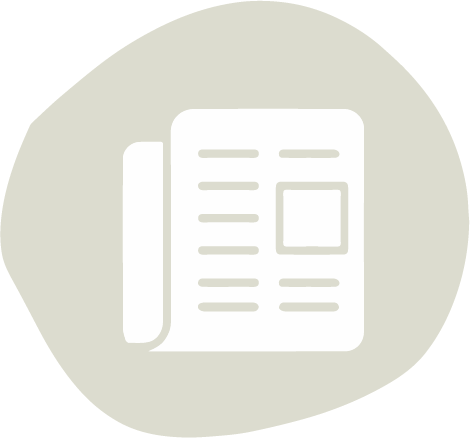 Newsletter
Build your own newsletter and use them as an effective marketing tool to generate leads or take care of your customers.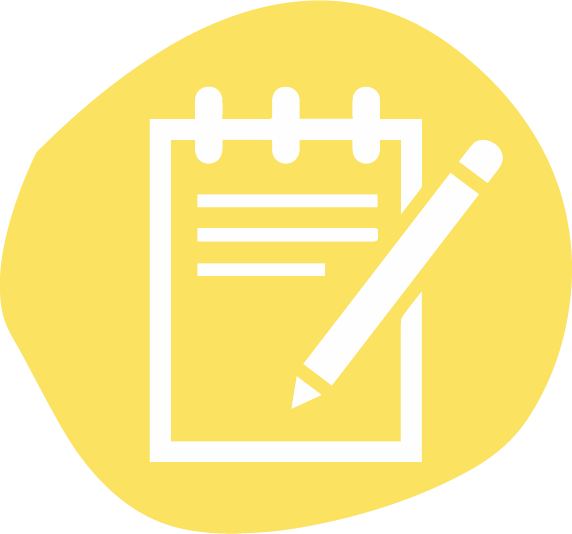 Assessments
Get access to our database of psychological and personality tests

you can use in your recruitment activities to conduct assessments or add custom tests if needed.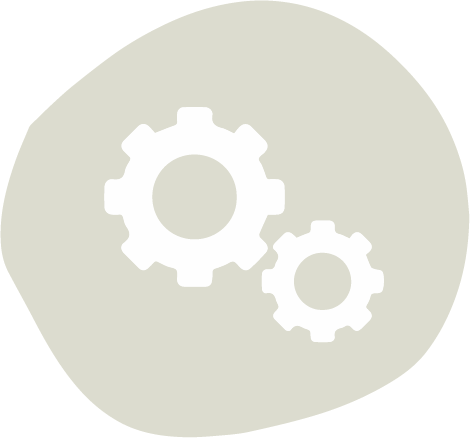 Custom Tests and Reports
You have developed your own tests or have a unique way of representing data? No problem let us know and add custom tests and get personalized reports.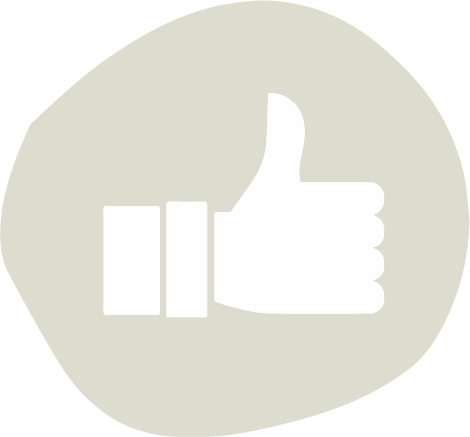 Review Assessments
Decide easier about candidates in following selection processes by rating and commenting their assessments.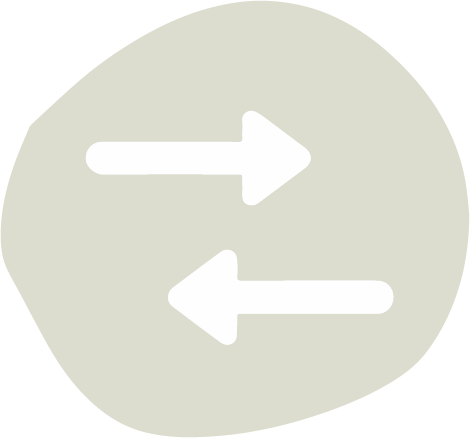 Compare assessments
Compare assessment from up to three candidates to make it easier to screen their competence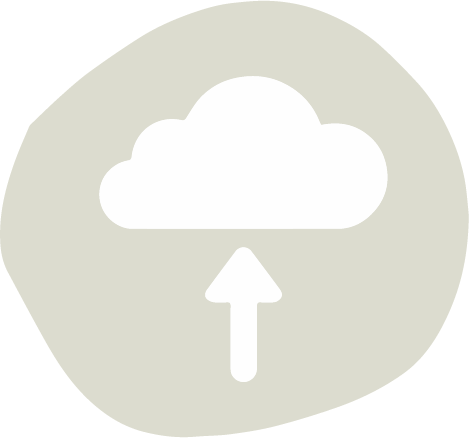 Manual Assessments
We know that some tests are only done on paper. No problem, scan them, save them to Cronel and track the progress of every applicant regardless.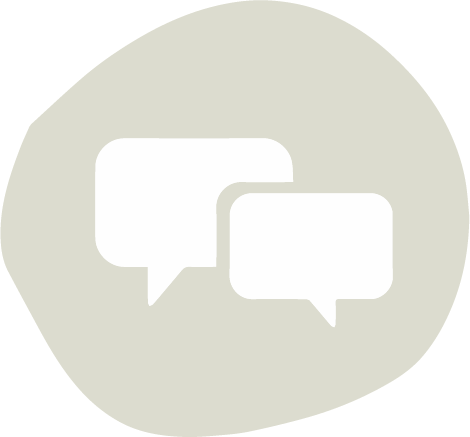 Chat test
Did you ever try using chatbot technology in your recruitment process? Let us show you how to save time and look like a cool business partner :)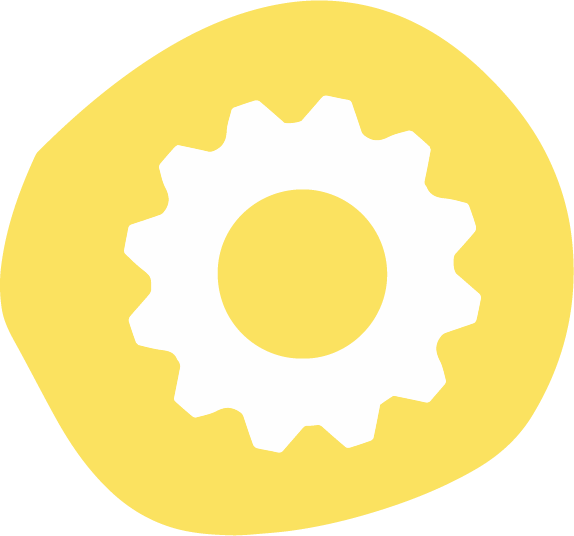 Business
Features like invoice creation and financial reports are
supporting your CRM and help you make the right business decisions.

Plan your resources much easier with our ERP and business features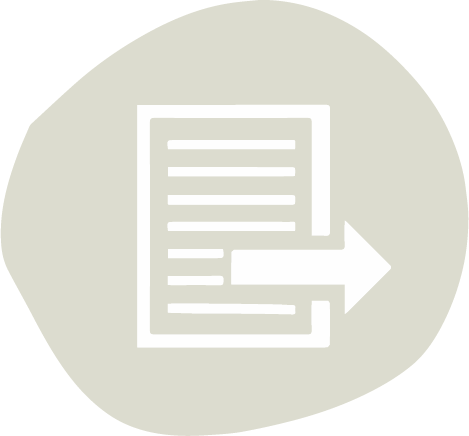 Invoices
Keep record of your income and personalize invoices you send to your clients.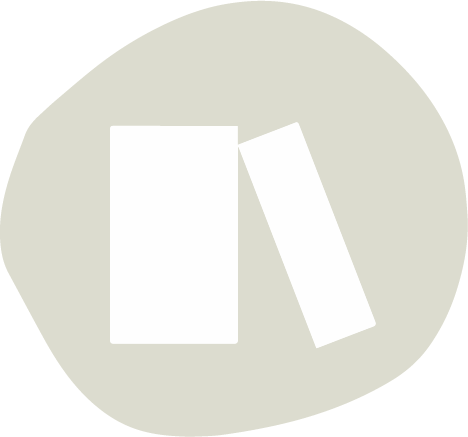 Contracts
A simple overview of all your partnerships and customer relations.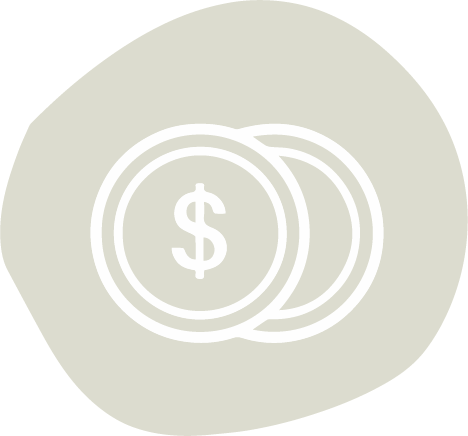 Expenses
Keep track of your expenses and investments of all kinds.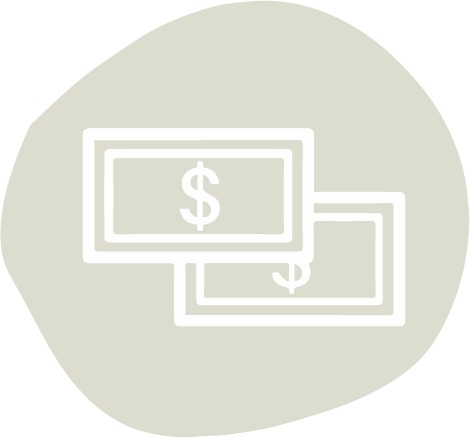 Business reports
Understand your important data and financial KPI's. Simple as ABC.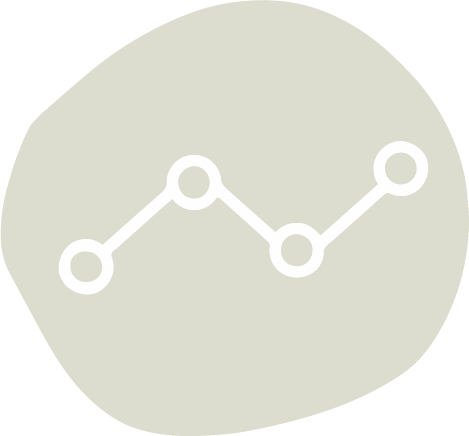 Offers
Don't let your offers look less than impressive! Having a structured system like this helps you standardise work procedures and eliminate administrative mistakes.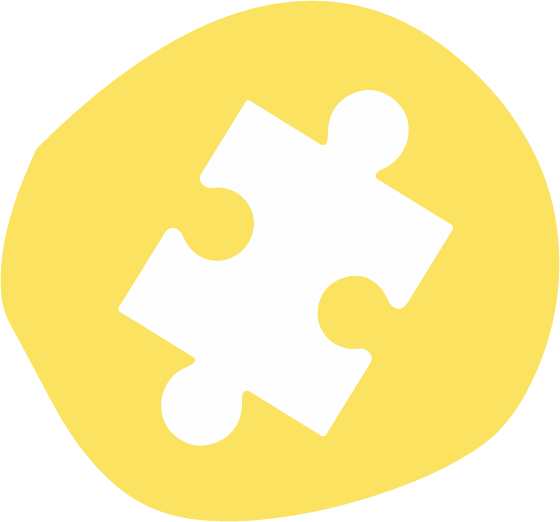 ...AND MANY MORE!
Of course there is
a calendar

for all your deadlines. And

an activity wall

that helps your team follow important infos or inside jokes :)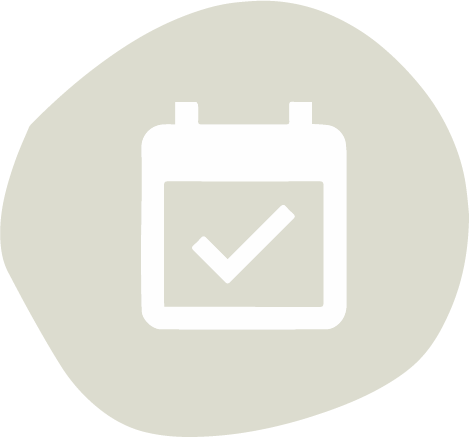 Calendar
An easy overview of deadlines, birthdays, important meetings, teambuildings...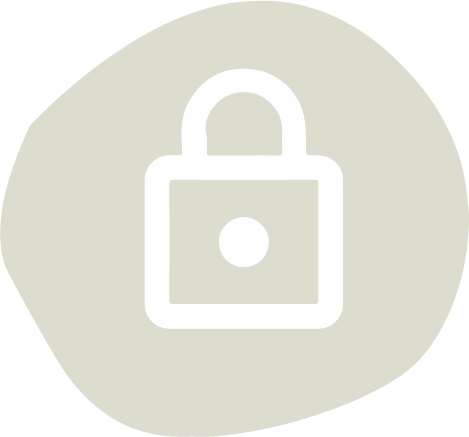 GDPR compliance
Every profile owner has access to their profile and can remove all of their data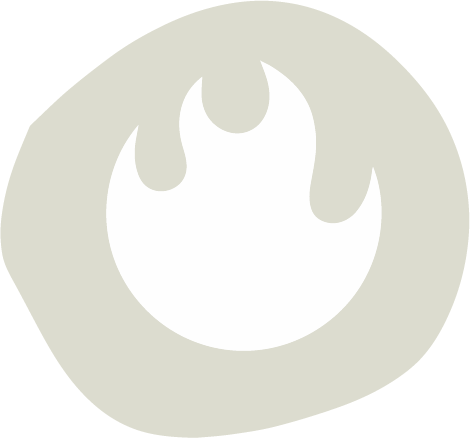 Activity Wall
Designed for keeping your team updated with eachothers activities and daily wins.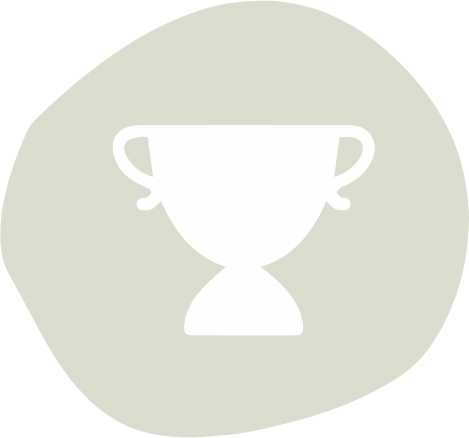 Rewards
Show appreciation towards your team or clients and reward them for adding value to the company culture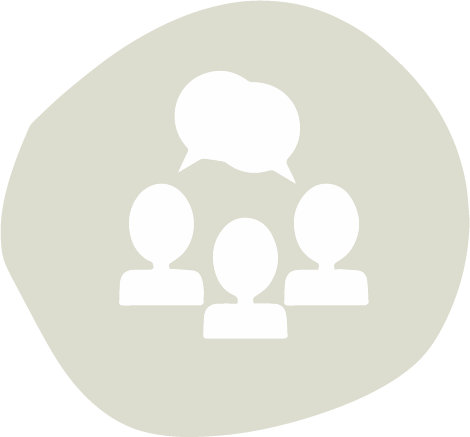 Referral System
If opinions of specific partners and candidates you work with bring you a lot of value, Cronel supports their referrals.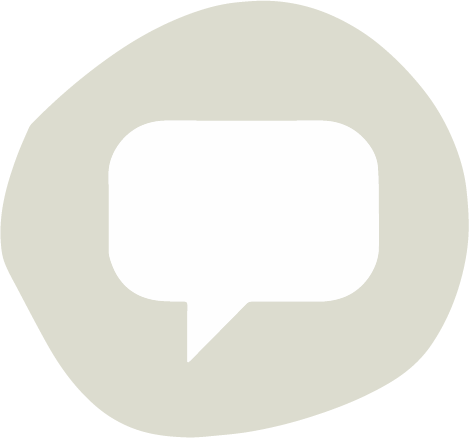 Chat
A group chat is a helpful tool to keep the team on track and internal communication going.