Software for the recruitment industry
An ERP solution upgrading the quality of your recruitment process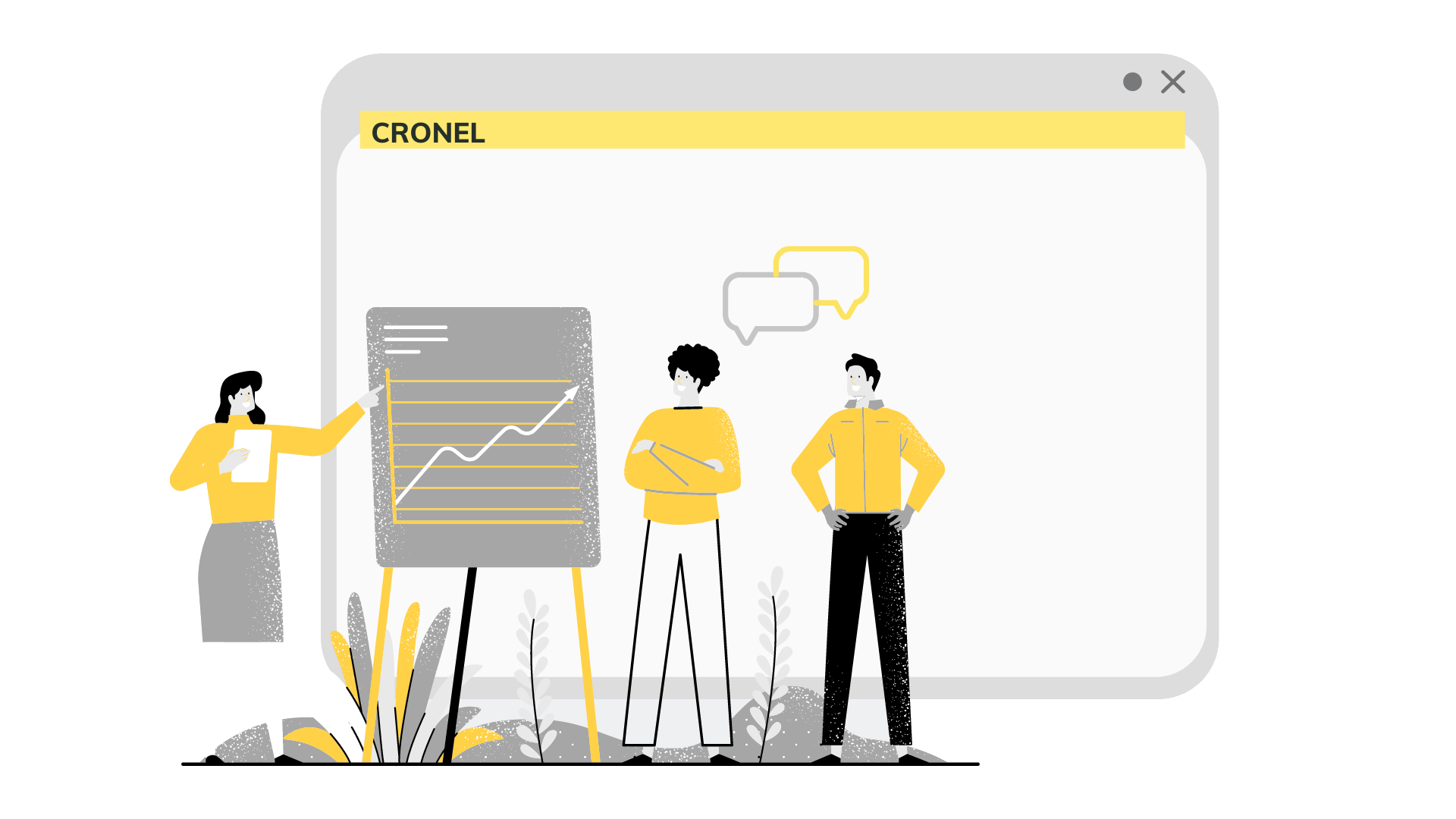 Holistic approach to the recruitment industry
A complete solution made for freelancers and small to medium-sized hiring agencies

useful features and advanced database specialized for the needs within the recruitment industry

project tools that help you organize and keep track of the progress of active recruitment processes
assessments made to evaluate a candidate's personality, skills, or values and to get an insight into their actual technical abilities

business reports and statistics that help you make business choices, strategically grow and acquire new clients

Your goal is to grow your client's team?
Our purpose is to help you achieve that, effectively.

Check out why our Clients choose us!
Many recruitment agencies and HR freelancers have recognised the benefits of implementing Cronel software into their business strategy.
Watch our videos and learn more about how we can improve your recruitment process and overall business performance.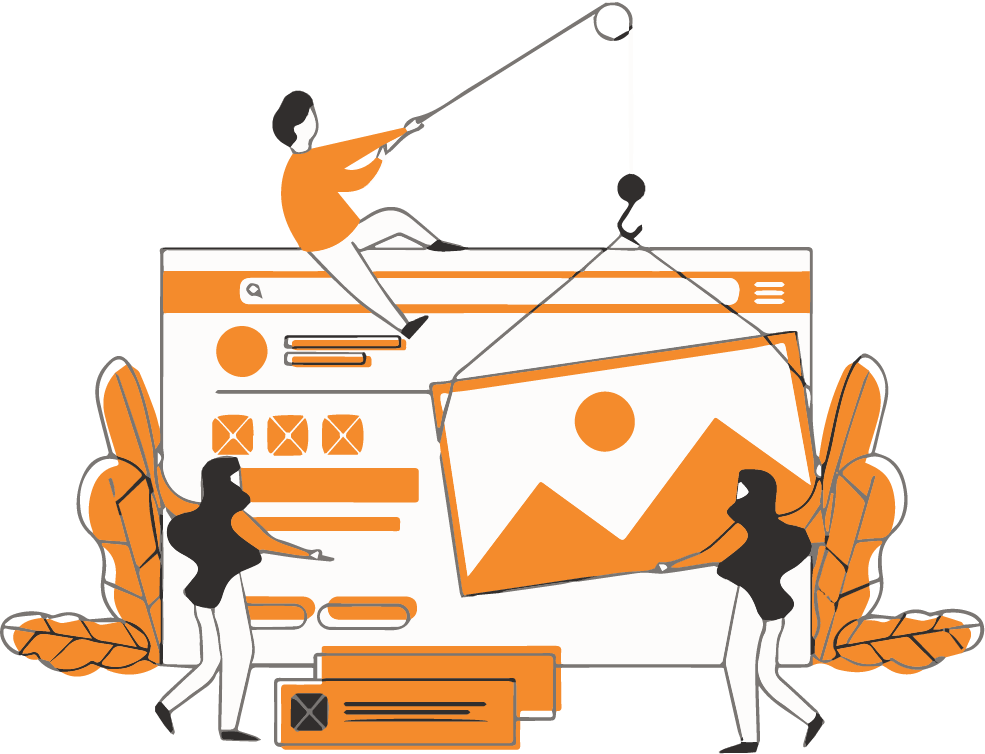 About us
Cronel is an advanced ERP (Enterprise Resource Planning) software and HR system that supports recruiters in performing their sourcing activities, but also their business in general with providing an overview of all client-related business operations important for decision making. We are an "all in one" software solution for agencies operating in the HR- industry.
Our goal is to work closely with freelancers and small to medium-sized hiring agencies and help to upgrade their businesses while enhancing the quality of their recruitment strategies.

Follow our journey!
Want to stay around and read occasional newsletters?
Become a part of our Community and receive useful recruitment content and news: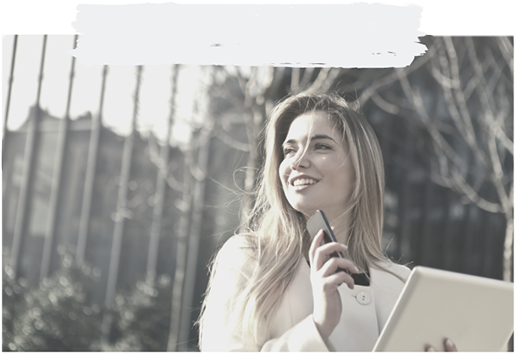 Ready to see our features?
Let Cronel become your digital business partner and don't let any of the recent market disruptions disrupt the quality of your recruitment services.
Our features are designed for cutting your costs and making your hiring process simpler and more effective.